Some of you may know I'm attempting to write up at least one post every day for the entire year and so far I haven't missed a day. In fact, there have been a handful of days where I posted twice in a day. That might come back to bite me but so far so good!
Biggest challenge:
There was a week recently where I was not sure I'd keep up with my goal. It came down to writing something the very same day I'd post it. To make that make sense, a lot of my posts are using the "schedule" setting on WordPress. So let's say I write two posts in a day, I can schedule them to post on whatever day and at whatever time I choose. That's really nice when I'm in a zone and can whip out a few posts in a short amount of time. But when a dry spell comes around, I still need to make sure all the days are covered and that's where it got dramatic a few weeks ago.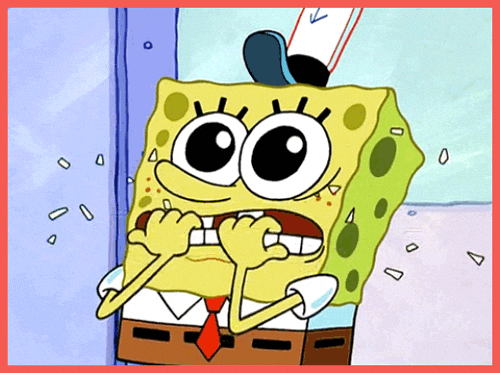 Biggest success: 
The most successful posts of this year are usually about music or TV. For instance, a post uploaded about a Bebe Rexha song celebrating 2020 graduates has drawn a lot of traffic and the same can be said for a post listing songs and movies with "mask" in the title. Clearly that one is directly related to the coronavirus pandemic so in a normal year that one wouldn't be as sought out as it has been in this crazy year.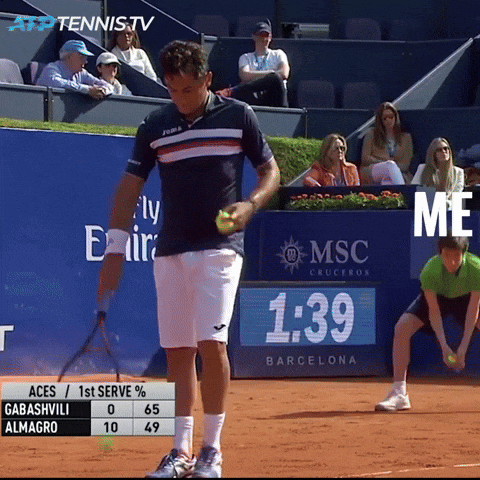 My advice: 
If you're trying to post often, I have 2 thoughts that might help you be productive without getting disheartened or burnt out. One… don't always write long posts. It's OK to have posts with a few thoughts or even a gallery of photos with a short explanation. Two… write about what you enjoy. If you're constantly writing about things you have no interest in, that will get old fast. Whatever excites you or interests you, those topics will be the most enjoyable to write about.
I appreciate every single person that stops by to read any of my posts, I'm excited to bring you many more before we ring in a new year 🙂
Thanks for stopping by…
-Out of the Wilderness