I know I'm late to the game on the "Cobra Kai" bandwagon but last week I signed up with Netflix and started watching. I had heard it was good but, to tell you the truth, it's not good. It's…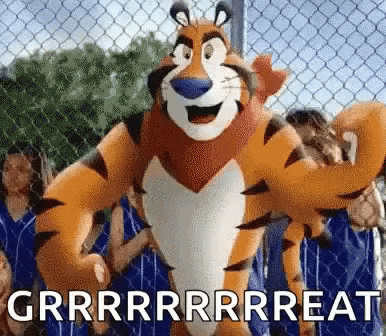 For adults, at least. If I had young kids, I'd definitely hesitate to let them watch, just because some of the subject matter is adult-themed. Mostly some of the language and a subtle joke here and there about sex or sex-related things.
Aside from that, they do a nice job sprinkling in references and scenes from the beloved 1980s Karate Kid movies. The old characters are reintroduced (except no sightings of Hilary Swank, The Next Karate Kid, yet) along with new characters and all the acting is great. Plus, there are a few fight scenes that seem to last 45 minutes, they are amazing and I can't even imagine the work and time it took to choreograph those fights.
I'm totally hooked and at the same time, depressed. I finished season 3 yesterday and discovered season 4 may not be released until later this year.
If you watch, also pay attention to the transitions, especially in season 3. They cleverly take us from scene to scene. Maybe they did this in seasons 1 and 2 but I didn't notice it until season 3.
Are you watching? Who is your favorite character and why?
Thanks for stopping by!
-Out of the Wilderness