I grabbed the slip of paper from the store clerk. After she read out what was printed on it, the customer behind me declared, "You won the lottery!
The rest of that week I was on cloud 9, but I wasn't any richer. Because I didn't actually win the lottery, it was even better. The receipt the CVS store clerk handed me had a coupon for 40% off any one item in the entire store.
THAT'S ALMOST HALF OFF!!!!!!!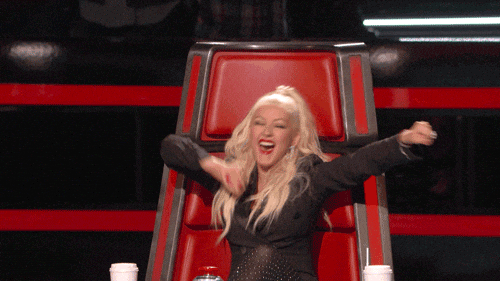 For a few days, it felt like Christmas. But then it was Friday night, the special coupon expiring the very next day.
Excitedly, I parked my car, practically skipping through the sliding entrance doors around 8pm. I carefully shopped through the tech section. The pet section. Heck, I even browsed through the senior citizen section. I had no idea there were so many different styles of adult diapers. I could by some FOR 40% OFF!!!
The store was closing in 15 minutes. Where had the time gone? My forehead beads with sweat. Anxiety ramps up. I'm so indecisive. So with thousands of products to choose from, I narrowed it down to….
…this.

And that was my Friday night.
-Out of the Wilderness