I try to not be a negative person because it's really no fun. But I have decided I need to warn anyone out there who might be excited to subscribe to this network in hopes of watching family or friends play sports through the magic of the internet.
Don't do it. Don't subscribe! Abort mission! Run way! It will only make you frustrated disappointed, and question everything you hold dear.
I won't go into how their broadcast AND customer service are worse than: dial-up internet, Obamacare website, waiting in line at the DMV, being kissed on the lips by your crazy grandma with the mustache, buying 4 new tires at Pep Boys and they only install 3, stepping on a Lego barefoot, drinking room temperature green tea, VIP tix to Fyre Festival, trying to contact someone at YouTube headquarters…
But I'm not officially saying any of that. The really funny part is that since I've experienced such poor service, I became determined to troll NFHS Network wherever possible: website, Twitter, YouTube, etc. I can be annoyingly persistent, just so we're clear.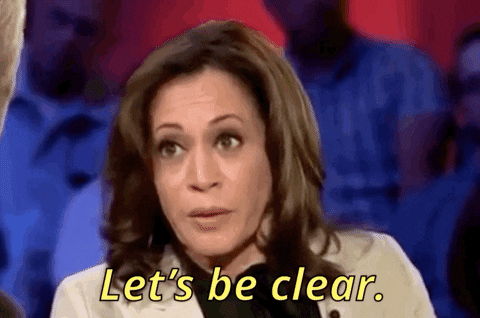 Here's the irony of it all. As I was typing this post I received the 67th email back from them and my refund request has been granted! I suppose that's worth one star out of 10. So here's my final word of advice…
Save time, money, and avoid headaches and frustration by NOT subscribing. You can thank me later. If you happen to subscribe to NFHS Network, I'm here for you. Comment below and we can get through it together. You're going to need a support system to hold on to your sanity.
-Out of the Wilderness