There's something you need to know about me, and it's time to share this information now. You're old enough to hear it so take a seat somewhere comfortable and let's chat.
I've never been to Atlanta!
I feel judged. You're reading this and judging me right now, aren't you? I THOUGHT THIS WAS A SAFE SPACE!! Maybe I deserve judgment because after all, it's Atlanta. Everyone's been to Atlanta. Even people from the other side of the world have been to this city, and I'm only a few hours away and have yet to visit.
It's not that you're angry, you're just disappointed in me. I get it. But I do have some good news for you. I think it's going to help get me out of this dog house I've willingly put myself into. I mean, to think about it realistically, I'm the one posting the blog about my own shortcomings. I've taken time to think about what I wanted to say, typed it all out, posted it, and shared it with you. So if that's not the definition of building my own dog house, I don't know what is. But remember when I said there was good news? There is, so I'll stop rambling. I hope you're still sitting down because honey, we're taking a road trip!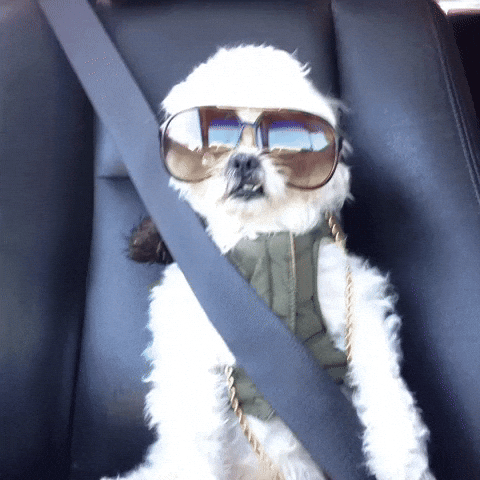 That's right. One of my nieces from Florida has a special occasion, a dance competition, in the Georgia state capital so because it's just around the holler from Nashville, I shall meet family there.
I hope you're proud.
I also hope you're STILL seated because I need to follow up this grand news with a little predicament we've already found ourselves in. Coming up from Florida are my 2 sisters, my mom, Dancing Niece, and Sequence Niece* (sister of Dancing Niece). If you're good at sorting out predicaments this may be your time to shine! The dance competition is all weekend but Dancing Niece and her dance team only have routines scheduled for Friday and Sunday, leaving Saturday wide open for all the other fun things to happen. But if you've ever been on the internet (I bet you have, you rascal), you know how every website has a million suggestions for visitors.
*Sequence Niece is really good at the board game, Sequence… She's 11 years old and she wins 90% of the time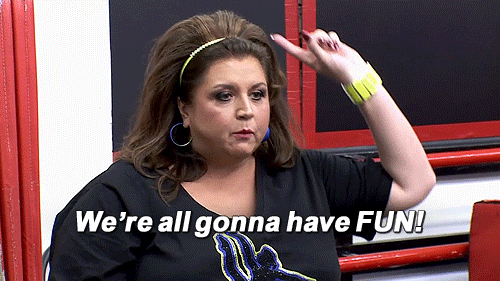 We've managed to widdle ideas down to the Georgia Aquarium, Zoo Atlanta, Six Flags, the World of Coca-Cola, and LEGOLAND. Either way, I know we'll have a fun time. It's just a matter of when, where, what, and why? Well, dang it, that's basically everything! So we have nothing figured out yet. I need a break. Also, three of the five coming from Florida don't know I'll be there (I'm meeting them there from my home base in Nashville), so it'll be a fun surprise. Keep it a secret, mmk? Thanks for stopping by…
-Out of the Wilderness