I've discovered this about myself over the last decade or so: I love the 70s era in regards to furniture and home furnishings. I also love estate sales because of the wild array of things I can find, things I need, or things I never even knew existed. So naturally, when I came across an ad for an estate sale close to home, I knew I must go. The vintageness was calling my name.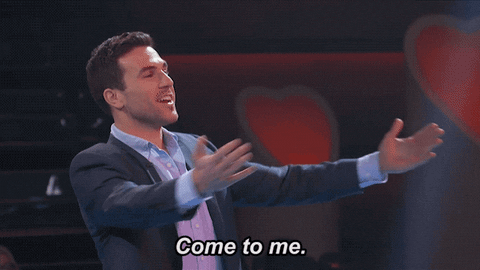 So as I walked into this house, masked up and ready to go, I felt really good about what was happening. Wall to wall it was full of my favorite era. And then it happened.
OK, before I tell you why I was so excited I could've peed my pants, I guess I should also share that I've loved the Sony brand for a long time, most likely due to my introduction to the Walkman when I was an impressionable middle schooler. In fact, the title of this post is Sony's slogan from the 1970s and I went with it because of what was in a particular room inside this estate sale home.
Cameras, tape players, radios, TVs. It had a little bit of everything. Then as if it could possibly get any better, I found equipment from what I guessed was the 70s AND it was Sony! I immediately held on to a few particular items lest anyone else swoop in and scoop them up. I'll tell you this: there's not much worse than hesitating on an estate sale item and right when you decide to go back to get it, you see someone else holding it and buying it. It's just devastating.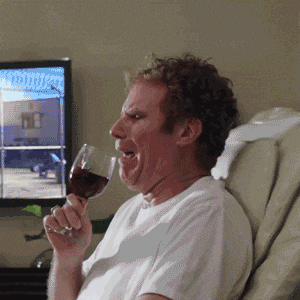 So now I'm the proud new owner of 3 vintage Sony products: a 70s era TV, radio, and clock. Check them out below and let me know what you think!
I'm especially excited about the TV even though it's not HD and in fact doesn't have any signal at all, it's just a beautiful little thing. The blue is so bright and a great example of the 70s color and style. The clock has the flip-down numbers so that's neat, along with a working radio. The large radio works and also reminds me so much of the 70s style.
I always highly recommend checking out estate sales so if you can find one in your area, I challenge you to go just for the sake of finding something you never knew you always wanted 🙂
Thanks for stopping by!
-Out of the Wilderness