The best way I can share this story is by simply giving you the play-by-play in short segments, sometimes not even full sentences. My life was a 12-hour stretch where a "choose your own adventure" book married a roller coaster. So buckle up, here we go…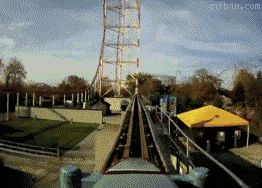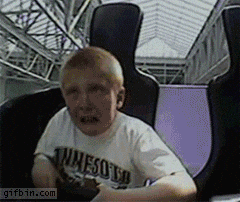 Thurs night phone dies. Never recovers. Charge it, nothing. Let battery run out to reset it, nothing. Not a big deal except I need phone for navigation AND need hotspot for work-related work Friday morning. Supposed to have hotspot on by 10am. Fri morning, phone still dead. All options: buy new phone, borrow phone, activate old phone, buy hotspot device, cancel meeting. Buy new phone is best, Verizon doesn't open till 10am, when meeting starts. Crap. 10am meeting moves to 11am. Get to Verizon at 930am. Wait. At least I'm first in line. Doors open. Updated options: activate old phone, buy new phone, buy hotspot. I want Motorola. I get LG. Directions send me to farm with 1 mile long gravel driveway. Tennessee gravel = I need a Jeep. Arrive at 1110am. Wrong address. Retrace path back down 1 mile long "gravel" driveway. Crap. Arrive at correct location 1130am. New phone IS working and provides Hotspot as required. Me = relieved and yet, still annoyed at predicament causing all the problems.
Work completed. New phone was clutch. Old phone is devil.
Need nap.
-Out of the Wilderness