By now we've all heard of "ghosting" (disappearing from a conversation, whether it's online or texting, and then zombieing… reappearing days, weeks, or months later). Other more traditional terms like "DTR," "red flag," and "an item" have all been used in or about relationships over the years, but for recent trendy terms, here's a list. One you won't see on there yet is a dating word I'm coining today.
Broadbacking.
Broadbacking is when you've met someone and within a short amount of time they dump an overwhelming amount of emotional baggage onto you because they think you can help them carry the load.
This behavior can happen online through long and drawn out emails that take you 29 minutes to read, text messages that are broken up into 17 different sections that you have to piece together to make sense of it, or even in person/on the phone where you may have to practice the art of listening…a lot.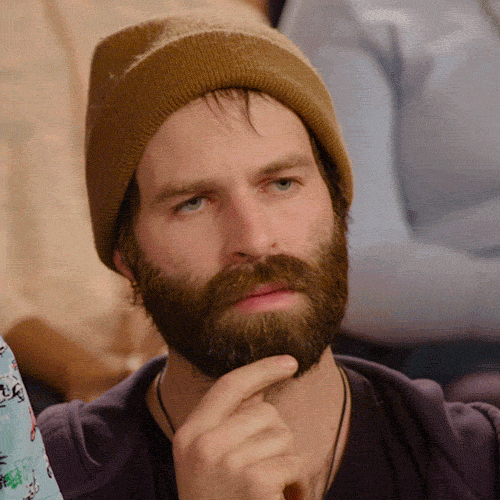 No matter how this information is being thrust upon you, just know that it is, and the person doing it is totally broadbacking you.
-Out of the Wilderness