Would you rather…
… hang out with Taylor Swift then go to a Kanye West concert or hang out with Kanye West then go to a Taylor Swift concert?
… have a third arm, or a third leg?
… be able to hold your breath as long as dolphins can (as long as 8 to 10 minutes) or be able to go without water as long as camels can (in winter, 6 to 7 months)?
… work in a coffee shop although you can't stand the smell of coffee or work as a bartender although you don't drink?
[for the women]… spend a day with the Pioneer Woman but you're not allowed to talk to her at all or spend a day with Chris Hemsworth but you're not allowed to look at him ever?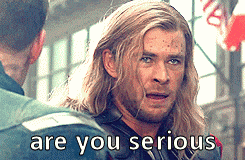 [for the men]… spend a day with LeBron James but you're forbidden from playing basketball with him or spend a day with LeBron James but all you can do for 24 hours is play basketball with him, with no breaks?
… be extremely knowledgable about cryptocurrencies 5 years too late, so you're treated as someone who's behind the times, or be extremely knowledgable 5 years too early and be blown off as a fool?
… be able to draw really well or sing really well, but then you're terrible at the other option?
… improve on something that already exists or invent something completely new?
… get a gold medal in something like curling or a bronze medal in something like figure skating (playing on the notion that curling and figure skating athletes are in completely different leagues)?
… only be able to hop like a frog wherever you go or have legs that don't bend at all?
… have a poster of *NSync signed by the entire band you aren't allowed to dispose of or bleach your hair blond for a year and when anyone asks, you're required to say it's because you're a fan of Justin Timberlake's *NSync days?
… fly to the moon and back but you're not allowed to tell anyone ever or when anyone asks what you're biggest accomplishment is, you must say "I drove to Kentucky once"?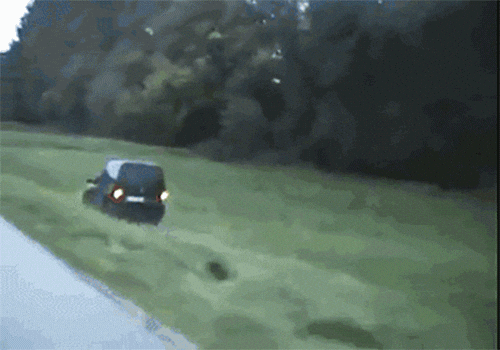 … have an iPhone that works most of the time or an old flip phone that works all the time?
… only be allowed to talk like Yoda or only be allowed to talk like Charlie Brown's teacher?

… debate against Ben Shapiro for 5 minutes or debate against Tomi Lahren for 10 minutes?
… be a character on the tv show Parenthood or a character on the tv show This Is Us?
… exist as a zombie in the world of The Walking Dead or be a recurring peasant… in the world of Game of Thrones?
… be part of a really great inside joke between you and you're only two friends or have lots of people think you're funny but don't want to know more about you?
… be a vegan married to someone who eats anything or be someone who eats anything married to a vegan?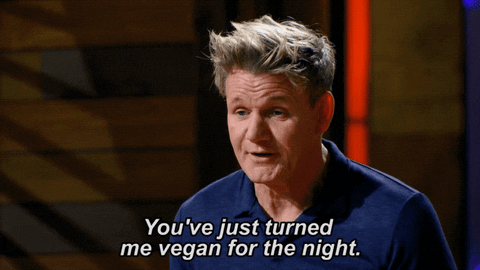 -Out of the Wilderness