Well, folks… we have some drama! You can catch up on this story by first reading I've Never Been to Atlanta, part 1. Can you remember the last time you've been to an amusement park? Was it during one of the 12 months of the year? My guess is your answer is "yes"… well, did you know Six Flags Over Georgia isn't open for part of the year??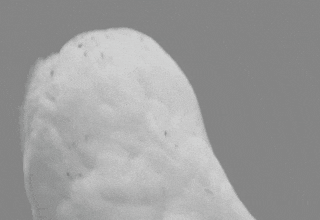 I had no idea amusement parks shut down during the year. Crazy stuff. So from the list of ideas, Six Flags has obviously been removed. I do have good news, though! In it's place I've added another idea. Granted, this one isn't unique to Atlanta but I floated the idea out to my sister and Dancing Niece. Manicures and pedicures! I got some laughter. I'm guessing this fun suggestion might as well remove itself from the list.
I'm leaving tomorrow and I'm excited about the following things: 
1. I'll be watching my dancing niece and her dance team perform up to 5 times!
2. The surprise for my mom, sister, and Sequence Niece. 
3. On Sunday, we may go to Louie Giglio's church.
4. My goal is to never say out loud, "the A-T-L," or "Hot-lanta" for obvious reasons… I'm not cool enough.
Thanks for stopping by. Be sure to check back each day at 1pm central for the latest posts. Next up, Friday's events and what we've decided about Saturday? Chat with you soon! 
-Out of the Wilderness