This morning I woke up and declared: Today, on this day, I will buy myself some shirts! America!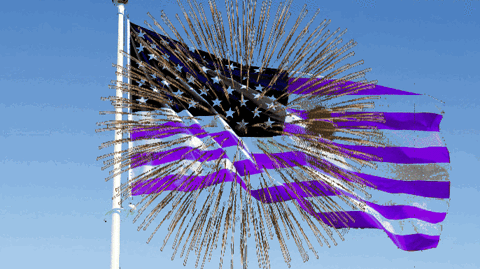 I had other tasks I wanted to get done so I made a list and tucked it in my wallet. This was going to be the morning of adventure, success, and awesomeness!
adventure with a few other tasks I needed to get done, because combining trips, that's what I do. I also needed a shirt for my dog (to possibly help her non-stop itching, as noted here), natural peanut butter because it's amazing, more trash bags, swing through CarMax and try to avoid actually dealing with anyone, like what happened here), and if there was time do the same at Carvana, which was only a few minutes from where I'd be anyway.
I parked in front of Ross, where they always encourage me to dress for less, then strolled in letting dollar bills flow out of my pockets like a chocolate fountain at a wedding reception, because I was there to spend! OK, that's not completely true. I did park at Ross,  but then walked (not strolled) in maturely and carefully, with my dollar bills securely in my wallet (no fondue fountains).
I found a t-shirt, a windbreaker, and a hoodie. I tried all of them on and of the three, the hoodie and sweatshirt were a nice fit. So there I was naked in the dressing room faced with a gigantic decision. To buy or not to buy? I began mentally sorting through my wardrobe at home, wondering if I really do need to splurge on these things. I mean, do I really need a windbreaker? Am I all out of long-sleeved sweaters? Why am I naked?
Kidding. I wasn't naked. Ever. Promise.
Butt you see ;), this is what happens. I find a few things I like, then ultimately decide they feel like luxuries, even when it wouldn't hurt to get a few new clothing items now and then.
So I came back home with one new item of clothing… for Asia… my dog. She gets a nice new trendy Ellen DeGeneres shirt and I don't even have a new jar of peanut butter because Wal-Mart only had crunchy!!
-Out of the Wilderness