At one point in my life, I had recurring dreams about Taylor Swift. Those were the days! But now my consistent dreams are where I'm driving a car and get to a point where I need to slow down but when I go to press the brakes, they baaaaarely work. Like, so bad that sometimes I bump the car in front of me. Or the best case scenario is where I'm pressing them with all my might and I stop just inches away from an accident. 
After a little research, this could mean there's an area in my life that seems out of control and it's carrying me away with it.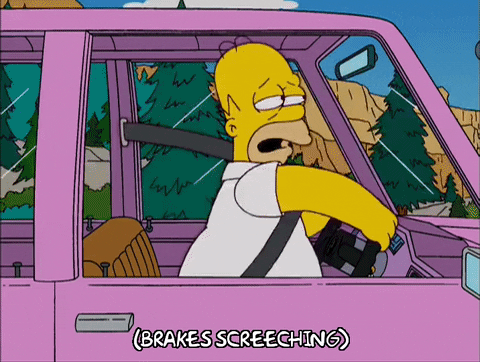 What are some consistent dreams you have? Do you think they mean anything? As always, thanks for stopping by! 
-Out of the Wilderness