Have any of y'all ever heard of someone who gets away with something as a "booger"? In my mind it's usually a grandchild who does something slightly outside the rules and a grandparent says, "You little booger!"
That's the way I hear it in my head, at least.
Well, today… the saying means something totally different. A LOT more literal. The backstory is that I've been feeling symptoms of allergies for weeks and weeks. Itchy eyes, sneezing, eyes watering, and yes, a runny nose. Constant sniffling but today feels like a breakthrough. Could it be that the seasonal allergies are drawing to an end?
All the evidence I have to go on so far is that 1. I feel good today and 2. I had a real booger earlier. Yes, my nose isn't as runny as usual! A genuine booger formed in my nose and when I picked it, you would've thought I struck gold.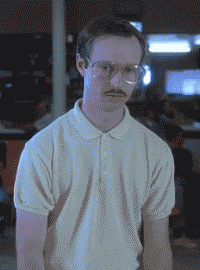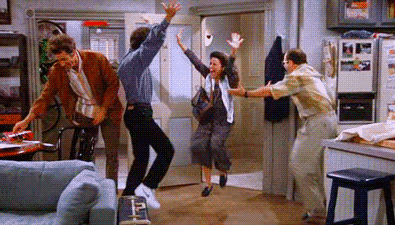 If that's TMI, please accept my apology but I do really hope you're celebrating right alongside me and my solid nose substances…
Thanks for stopping by!
-Out of the Wilderness