At first, I thought a projector clock would be a good idea and that I would like it. Now that I've had one for about 2 months, I feel very confident in saying that I do not like it…
I LOVE IT.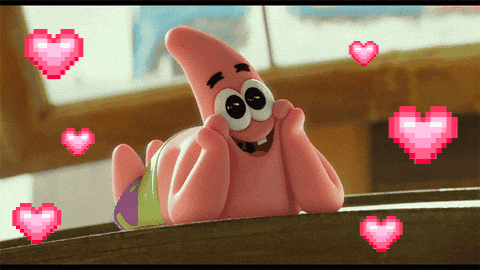 You can project the time in red numbers anywhere in a room, but so far my favorite spot is the ceiling. Maybe this is weird but every time I'm getting ready for bed and think about the clock, my heart flutters.
Hey!! Instead of judging me, try one out for yourself! It will change your life. I'm using the Sony ICF-C1PJ so if you want this one, click here for the Amazon listing. Please note, although I'm not paid to endorse this project, if you purchase it through the Amazon link I receive a small commission at no extra cost to you. 
There are some drawbacks, I suppose. The most common one you'll see on any reviews is that the project automatically turns off after being on for 16 hours. This doesn't bother me because I'd probably shut it off each morning when I wake up anyway. Another drawback I've notices is the buttons are a little confusing. There are about 10 different buttons on top and back and to activate certain functions, you have to press and hold, or press twice, or keep pressing continuously. It's something to consult the manual for, which is rather annoying when you just want a clock that tells time, has an alarm, and projects. But overall, I do indeed love it!
Thanks for stopping by!
-Out of the Wilderness