The other day as I was walking around the dog park with Piper and Asia another obvious, yet mind-blowing thought crossed my mind.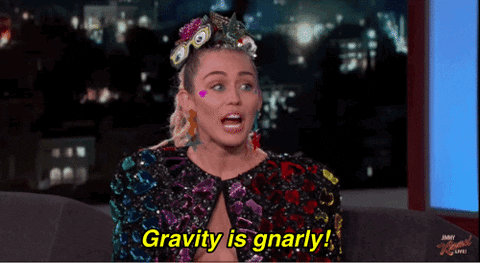 Think about it… almost every single thing we do is directly or almost directly because of gravity alone. Shoes? We want a comfortable pair because why? Because gravity is pulling us down and our feet hurt. Sleep? We want a soft or firm mattress based on how gravity is pulling our bodies into the mattress. How much we weigh, gym workouts, running up hills, car fuel consumption, weighted blankets for better sleep, how much almond milk is in a container (if measured in ounces), so much depends on gravity being the same day in and day out.
Can you think of anything in your life that isn't related to gravity in any way? Comment below and I bet we can somehow related it back to our earth's amazing magnet.
-Out of the Wilderness