I was sitting in church the other day definitely paying attention to the sermon.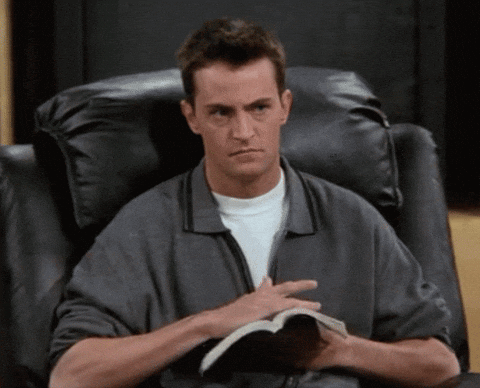 OK OK, my mind is often hopping from topic to topic and at some point on this particular Sunday, I noticed the length of hair of various people around me. I thought, "It's interesting that hair is constantly growing longer. Even when we get a cut, there's new hair already forming. In fact, that's why we get a cut in the first place!" Then I dwelled on this for way too long.
Imagine if our hair was our own personal timeline. 
Let's say a woman's hair is 20 inches long. The hair next to her scalp is brand new, right? So it's mark on her timeline is from the previous few days…. just picking a random day, March 25. Move down her 'do an inch or two and that hair was new around March 10th. The hair near her shoulders is from mid-January. Once you get to the end, the 20th inch of her long hair, the date would be September 1st. So from the end of her hair to the her scalp, she has this growing timeline that represents every day of her recent life. 
Then, when the data on her timeline gets too long, she goes in to the stylist for a trim. She cuts off September to December. 
Symbolically it can be a way to move on from the past. And this makes the idea of a timeline more clear. If someone is starting new, perhaps after making a life-changing decision like becoming sober or making a religious choice, they may shave their head. It's an outward symbol of a decision they made. If you think of the hair as a timeline, they're literally deleting their timeline and starting a new one. 
Does this make sense? I don't suppose it means anything at all, but I just thought it was interesting to think that we all have stories that happen to us and if our hair was a timeline, it would be full of so much information, so many stories represented by the beautiful blonde, brunette, red, gray, or white hair. 🙂
Thanks for stopping by! 
-Out of the Wilderness