I thought today was a good day to come clean about my stereotypical male behavior. After I use the restroom, I do not, I repeat… I DO NOT put the toilet set down when I leave. Does that make me a horrible person?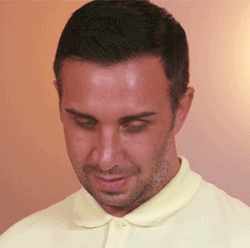 So sue me! But I've learned the hard way that this social faux pas is necessary in my household. To set you up with the full story, you need to know I live alone. Well, no other humans. I have 2 dogs named Piper and Asia. They are little rascals but they are my buddies. Asia is a tomboy, tough, but snuggly. Piper is a queen, tough, and adorable. But it's because of Piper that I have to be this way. I have to leave the seat top up in the bathroom.
Too many times when I don't hear anything after Piper wanders from one room to another, I fear the worst. The worst meaning that she's snooped somewhere she knows not to. It could be a friends backpack, purse, pulling a loaf of bread off the shelf, but with the restroom environment, 100% of the time she wrestles with the roll of toilet paper.
The toilet paper never wins.
So now if you walk into my bathroom, you'll see a toilet paper stand where the toilet paper should be. Then on the back of the toilet, you'll notice that's actually where the tissue is. Why? Because anywhere else is fair game for Miss Piper. You'd think having it on the back of the toilet is safe, right? I thought so, too, but we were wrong.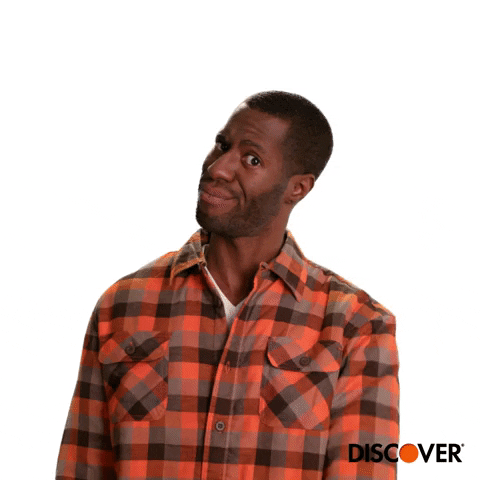 Piper has been known to jump up onto the toilet seat lid and start a fight with the toilet paper there. And like I said, she wins every time! So now I leave the seat lid up and so far she hasn't figured out a way to get to her arch nemesis. She soon will, I feel sure of this. Then I'll have to move the toilet paper farther away. Is there toilet paper with a scent of shampoo? That may do the trick!
-Out of the Wilderness