Ever since the dawn of man, men have been trying to get it right with the ladies. Heck, Adam was the very first Bachelor contestant, right?
But there is nothing easy about deciding to be on The Bachelor, I'm sure. A lot of your dating history will be exposed to millions of people who will either cheer for you (which would be awesome, I guess), or cringe (which is most likely). Then there are the tears.
So. Much. Crying.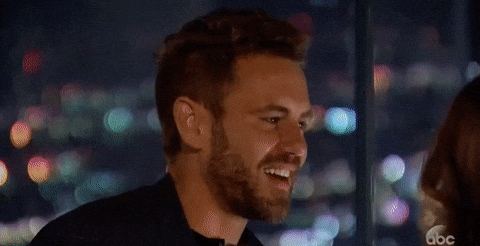 If you watch the show, or any of it's spinoffs like The Bachelorette, Bachelor Pad, Bachelor in Paradise you know exactly what I mean when I say these people are… what's the word… interesting. Most of them think being on the show is their one last shot at finding true love. Most of them are also under the age of 25.
Bless their hearts. Then, if one of these young'ns don't get a rose, they bawl their eyes out because they thought they had found "the one." After 3 days of being part of the cast. Barely knowing the person's last name.
Well, getting dumped on national TV is no longer their last chance of getting rejected!!! Facebook has entered the game.  Facebook wants to be for single people what Alex "Hitch" Hitchens was to Albert Brennaman.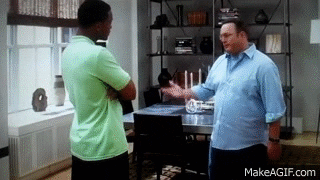 So romantic. Really, it is. But does Facebook have any hope of being a successful matchmaker? I'll say this… using an established social network to romantically connect people together makes a lot of sense. There are millions of people who have millions of friends in common, so perhaps this could be a way for friends to meet friends of friends… people they wouldn't have met otherwise.
I just have my doubts as someone who's tried a handful of dating platforms.
You see, what I've heard from my female friends is this: guys on dating sites are mostly one of 3 types. The creepy guy. The runner. The player.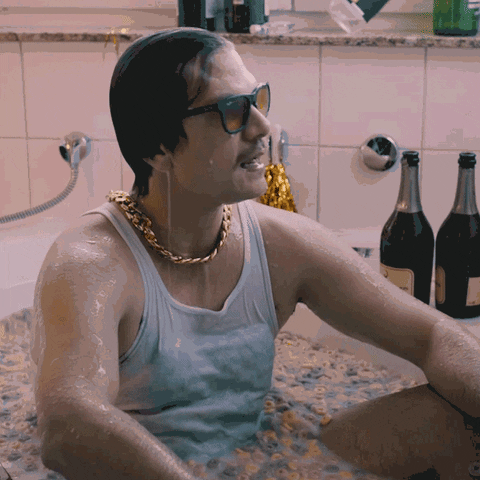 Creepy guys are hard to explain because they can appear in a few different ways. But mostly, and this is just based on what I've heard from female friends, they're clingy, or as soon as a woman doesn't respond right away or asks a question about the guy's authenticity the dude gets defensive and hurtful.
The runner is the guy that has a lot of potential in the beginning but as time wears on the other shoe drops. Meaning this… he's got something in his DNA that won't let him get to the place where a relationship can last. So he either ghosts, or just goes away, blaming himself.
The player. This one is easy to define. Sex. His first message is something like, "Hey baby" or "Ur fine" or something super genuine like that. 😉
They want one thing and one thing only.
Here's another truth for you… when women join a dating site, they are flooded with messages, matches, winks, whatever. While that could be flattering, it's actually really overwhelming. And from a friend who checked out the Facebook dating "portal," it hasn't been any different. She said the influx of matches caused her to delete her dating profile.
Sucks for the ladies who are on "here for the right reasons," and for the dudes who are genuinely "looking for their person."
So why would Facebook be any different from dating apps that exist currently? I can't think of a solid reason except for the friends of friends thing. In that regard, it does open up more options than The Bachelor ever will, because nowadays, they're all just dating each other. Yes, we're looking at you Blake from Stagecoach.
He. Sounds. Hideous.
Have you tried the Facebook dating thing? Have you auditioned for the Bachelor? Chime in below and let's get a conversation going!
-Out of the Wilderness